Introducing 'Tahoe' (Part 1)

We surveyed you (our users) to clarify your UI / UX needs. Some interesting findings were summarized in our 'User Interface Insights' blog.
In our 11 | 6 release, we delivered some of what you asked for such as the ability to resize fonts and ui controls. We also overhauled form controls to match current design trends and take advantage of CSS3 features like box shadows and transitions.
The next phase is coming in 11.1 | 6.1. We're adding a new skin called 'Tahoe'. As you can see in the sneak peek below, it is flat, square, modern, beautiful … and blue.
Grids
Our grids have gotten more updates than we can list. Some of the highlights are:
Flat, square look and feel
Modern heading bar, fonts and colors
Cool new scroll bars
Subtle horizontal and vertical banding to keep data in context
Flattened icons
New look and feel for sorting, editing and other states:
New calendar / date picker:
… and much, much, more that we'll share in our next post.
Graphs and Charts
With Tahoe, our charts get the modern, flat treatment, too. They've also been reformatted to make the legends more readable, separate out the header, and get all wrapped in a tidy container. Here are a few examples: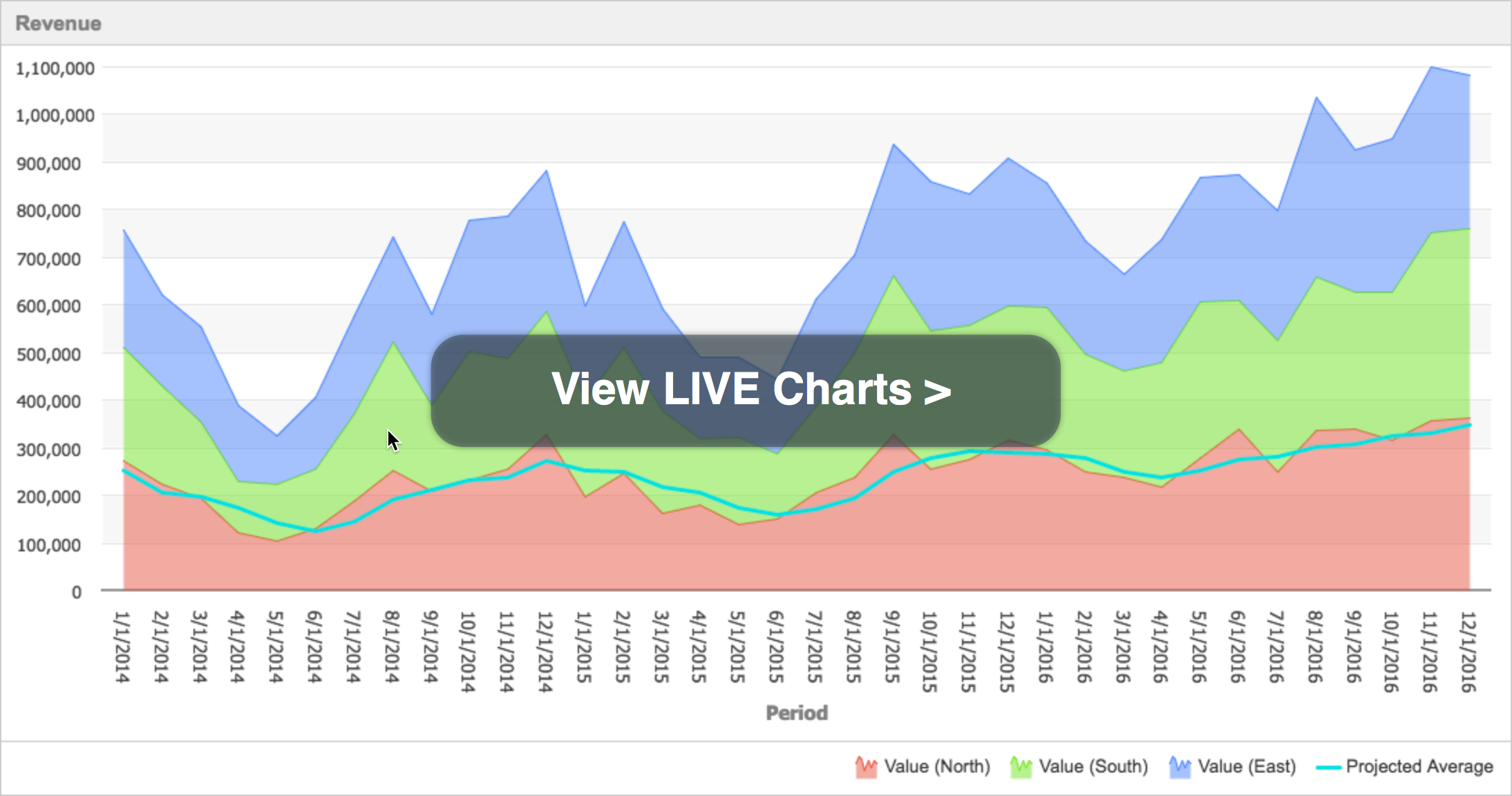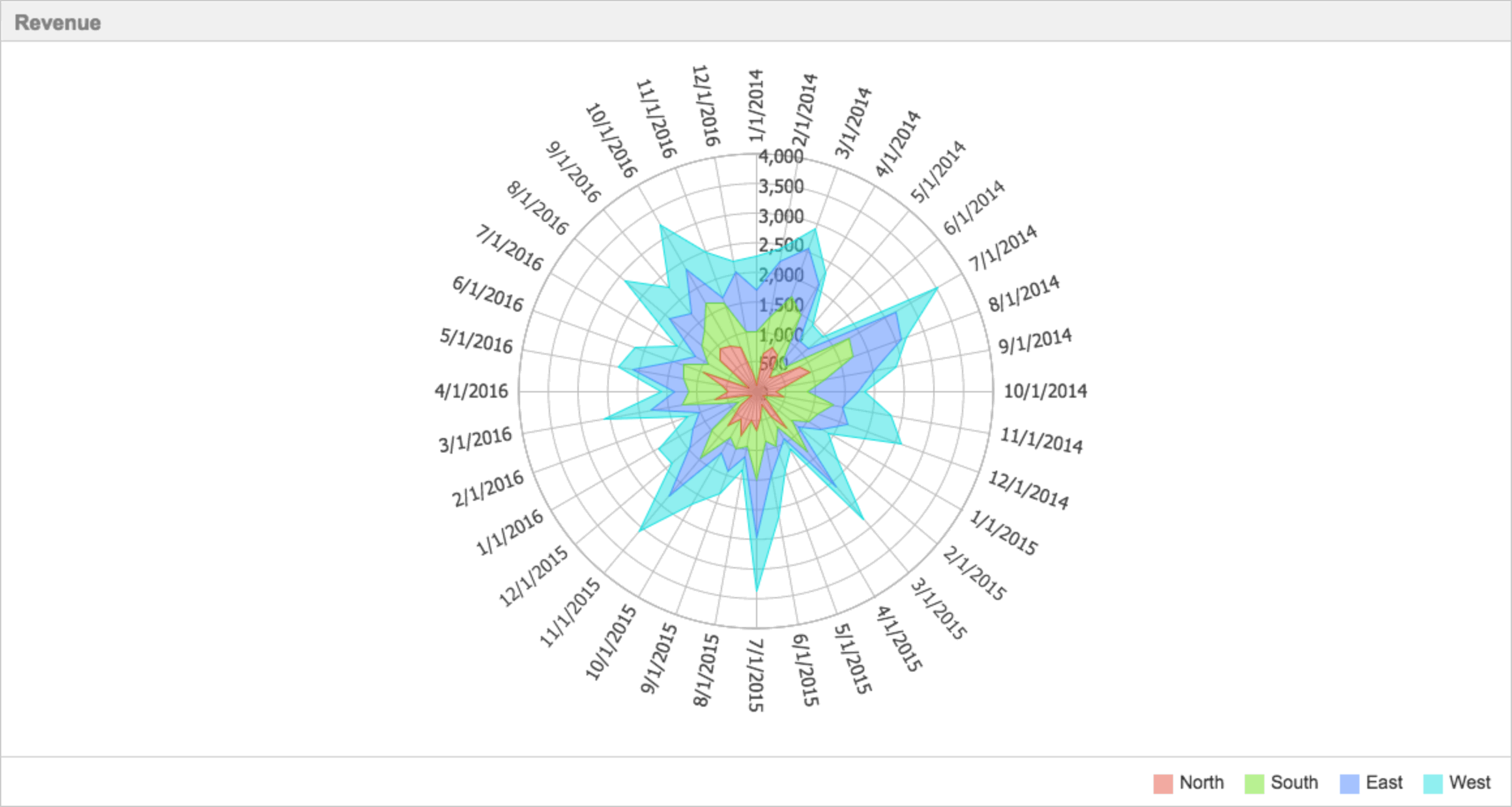 How to Get the New Skin
For documentation on how to implement Isomorphic SmartClient skins, see below:
Want Isomorphic Consulting to help you? Contact us here. We can do it all, or just give help and direction where needed.
More Details on Release 11.1 | 6.1
This is the fourth blog about our upcoming release, 11.1 | 6.1. You can find more information in these previous blogs:
*** Remember: Upgrades to 11.1 | 6.1 are FREE to those who have already purchased 11.0 | 6.0. ***
For those not yet on 11.0 | 6.0, upgrade discounts are available and are based on the date of your last license purchase. View our License FAQs for more details. If you would like to upgrade, please contact us.
Best,
The Isomorphic Team!
SaveSave