Introducing Tahoe (Part 2)
We would like to share a few more features of our new 'Tahoe' skin and let you try it out for yourself. (Tahoe is due to be released in a few weeks as part of 11.1 | 6.1).
Slider
Here's the new, sleek slider 'Tahoe' look. Note how the numerical pointer width automatically increases to accommodate additional digits.
Check out the LIVE slider sample >
Grid Sort
This feature let's you see and play with a whole bunch of different aspects of the new skin.
Grid Menus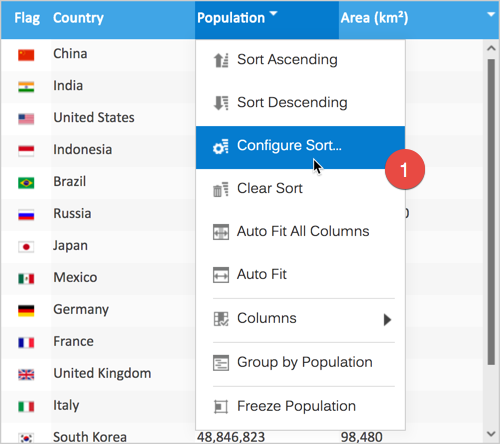 Popup windows and Button States (rollover, disabled, etc.)
Editable Grids
Grid Multi-level sort

Adaptive Filtering
This is one of my favorite SmartClient features. With the Tahoe skin, see the attention to detail, like the blue shadow showing the field focus.
Get Hands on with Adaptive Filtering >
Cube Grids
Cube Grids are looking great with the new Tahoe skin. Click below to get hands-on.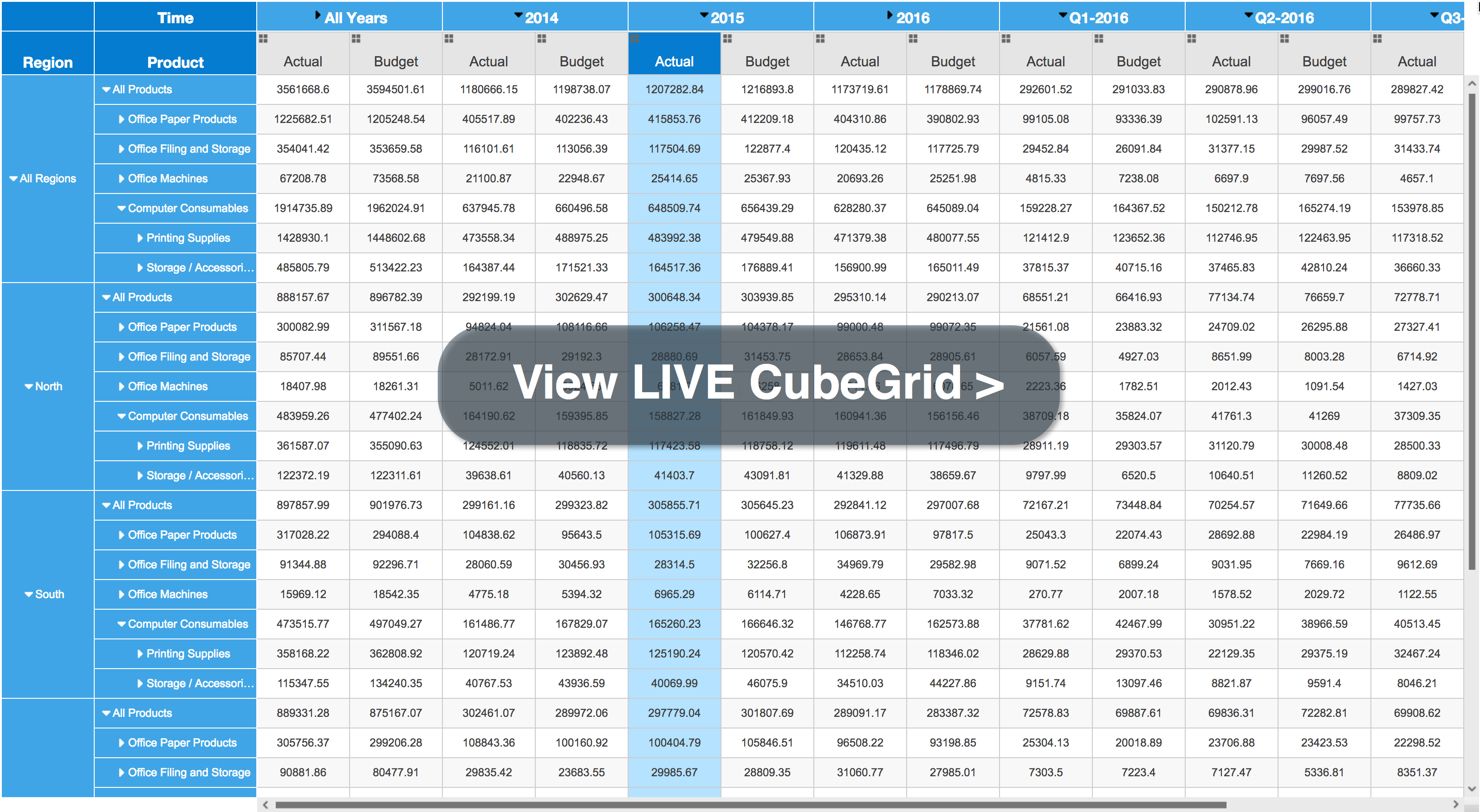 Get Hands-on with Cube Grids >
Charts
We mentioned in our last blog that charts are getting a modern flat feel. Now you can check them out for yourself.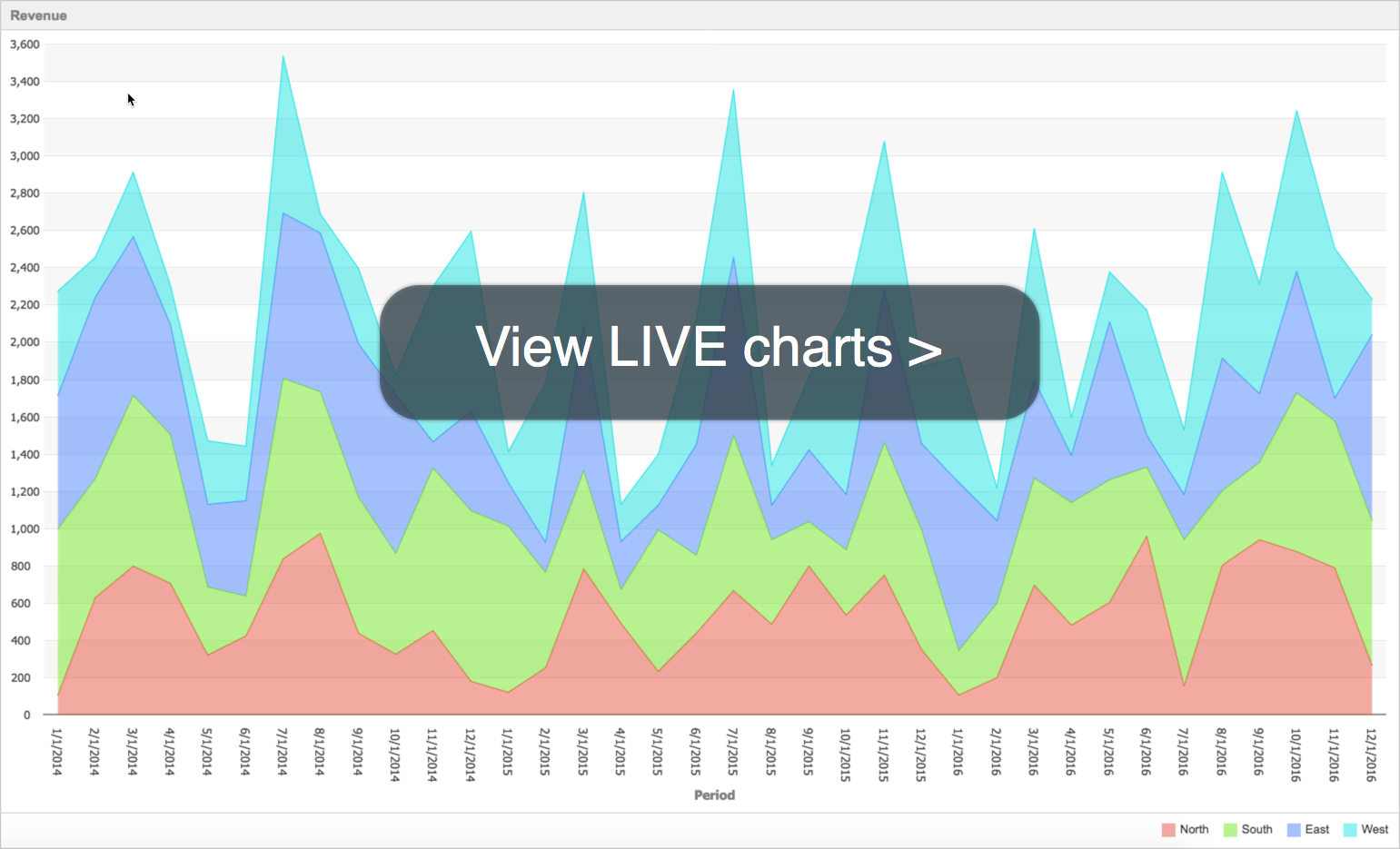 Trees
Try out trees in Tahoe. Try dragging to reorder columns, sort by clicking column headers.
More Release Details
For more details of this release, see the following posts:
How to Get the New Skin
For documentation on how to implement Isomorphic SmartClient skins, see below:
Want Isomorphic Consulting to help you? Contact us here. We can do it all, or just give help and direction where needed.
*** Remember: Upgrades to 11.1 | 6.1 are FREE to those who have already purchased 11.0 | 6.0. ***
For those not yet on 11.0 | 6.0, upgrade discounts are available and are based on the date of your last license purchase. View our License FAQs for more details. If you would like to upgrade, please contact us.
Best,
The Isomorphic Team!