Last Batch of Features Before the Big Release
SmartClient 10.0 / Smart GWT 5.0 will be released around the end August. This is a MAJOR release. We are currently adding the final layer of polish before we let it go.
Meanwhile, here are a few more features that we think you will like … and you can try them out now!
---
CubeGrid WYSIWYG Excel Export
CubeGrids can now export to excel with data arranged the same way you see in the cube: row and column headers arranged around a central body area. Also, Big Data is no problem. You can now export gigantic amounts of data to Excel (eg 1 million plus rows) with no issues and no running out of memory!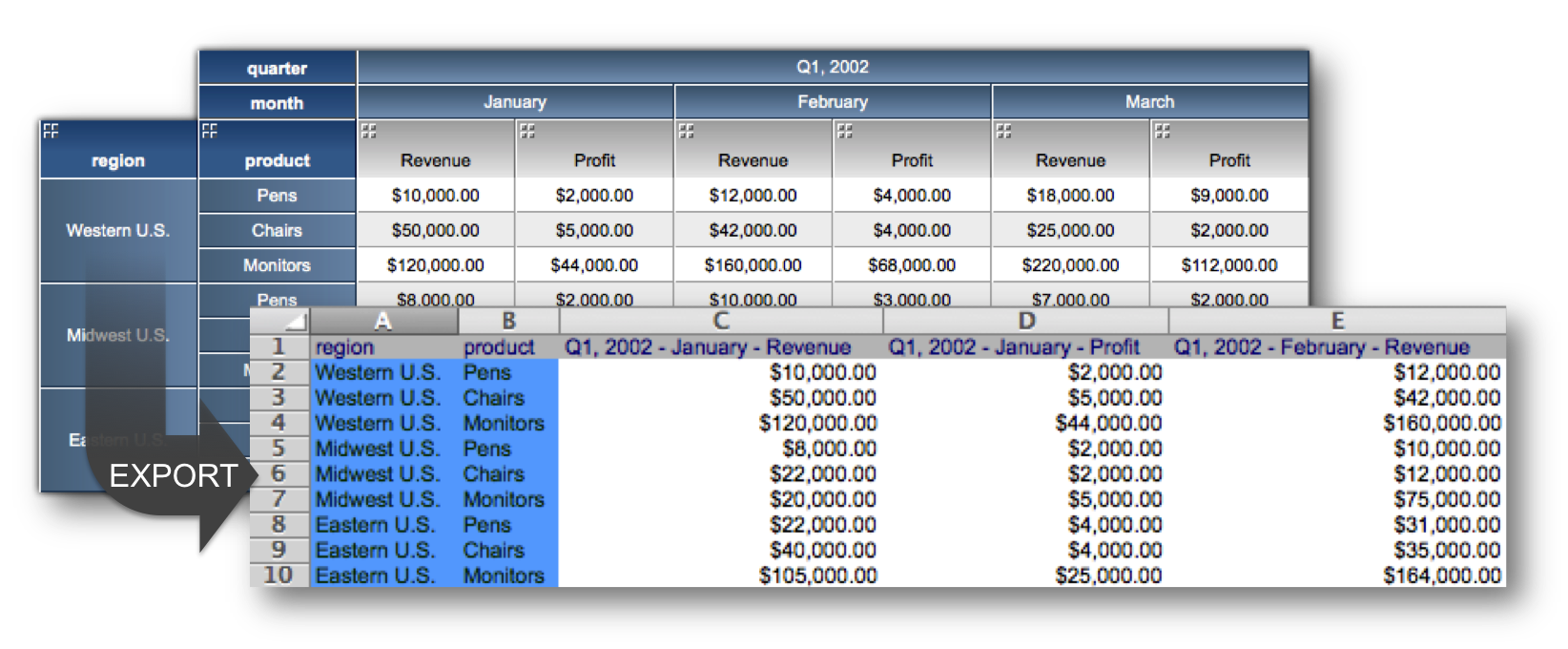 ---
Timeline and Calendar Enhancements
Major performance upgrades allowing much larger number of events to be displayed
Special indicators for moments in time or date ranges
Zones that span lanes (e.g. for weekends, holidays, etc.)



---
Spring @ transactional Annotation Support
Use Spring annotations for either a custom servlet or a specific DMI and SmartClient operations will participate in the Spring manage transaction automatically.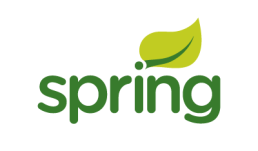 ---
Proportional mode for charts
Area, Bar & Column charts now support "proportional mode", where data values are visualized as ratios, similar to a Pie chart. Like many other chart features, the end user can turn this mode on or off on-the-fly.

---
Enhanced Move / Resize in Drawing Module
Resize-while-rotated
Enhanced and customizable appearance for knobs
Resize knob support for more kinds of DrawItems

---
Download Smart GWT 5 or SmartClient 10 to get started using our newest mobile features and much more today!


Enjoy!
The Isomorphic Team
SaveSave