Feature Spotlight: CubeGrid
Huge amounts of complex data can be overwhelming:
Where should you start? How can you focus in on what's important without missing the big picture? Could there be correlations between seemingly unrelated aspects of the data?
You need the right tools to explore and interrogate the data, then the ability to display it in the most appropriate ways to draw conclusions.
Take a look at CubeGrid
CubeGrid is a SmartClient UI component that allows instant analysis of multi-dimensional data via your web browser. Think of it like Excel pivot tables, except in your web app with the ability to handle complex multi-dimensional volume data.
CubeGrid allows you to slice & dice, pivot, analyze in the optimal format, create powerful charts, share, export and much more. Basically all the capabilities you need to make new and meaningful discoveries from your data.
Here are just a few CubeGrid highlights:

Discover valuable data insights
Cube Grid has powerful data navigation features:
Pivot, add & remove facets on the fly
Expand/collapse within/across facets
Drill up/down, filter, sort to interrogate data
Click to instantly create insightful charts
Display pivot table data in sophisticated charts
Multi-dimension-aware charts allow pivot, drill up/down
Change chart types on the fly (line, bar, pie, etc.)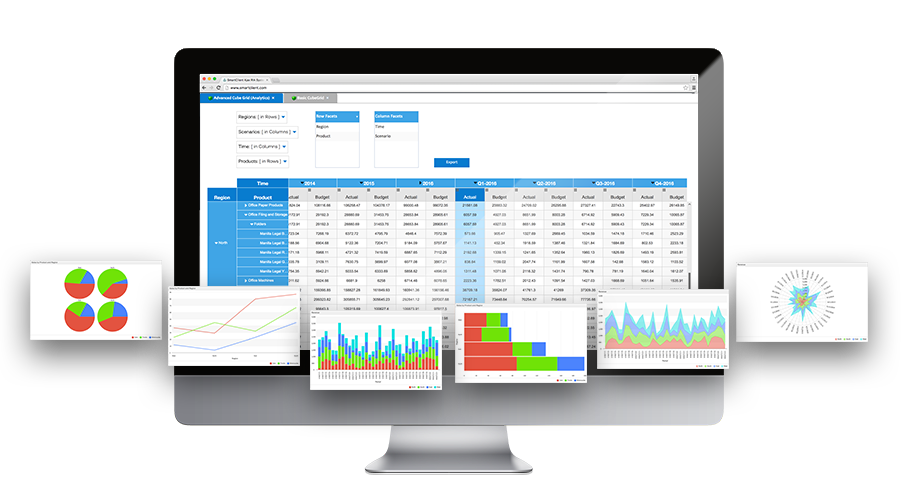 Analyze, present and share in the optimal format
Resize / auto-resize columns to fit data
Freeze column & row headers for context while scrolling
Export data & charts in many formats
Exported data reflects pivots, sorts and filters
Share filtered and hilited views between users
Where can I learn more?
Adding powerful multi-dimensional data analysis capabilities to your web applications couldn't be easier. If you want to learn more:
#1 Try the live samples for yourself in our

showcase.
#2 Watch the CubeGrid feature spotlight video:

#3 See the documentation

here.
Leveraging Our New Skins? Get Amazon $$$
Release 12 added two more skins: Obsidian and Stratus.
If you have leveraged any of our new skins in your applications, we would love to show-off your work and give you a $100 Amazon gift card in return.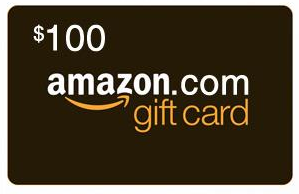 Just send us an email with:
A couple of screen captures

A description of what your app does

Confirmation that we have permission to share the details
When we showcase your work, the $100 Amazon giftcard is yours.
Thanks for reading our blog. If there is anything you would like us to show in an upcoming blog, let us know.
SaveSave
SaveSave
SaveSave
SaveSave
SaveSave
SaveSave
SaveSave
SaveSave
SaveSave
SaveSave
SaveSave
SaveSave