Bot Editor Chrome Extension – Developed w/ Smart GWT
A great variety of companies use the SmartClient platform. They:
Range from startups to large corporations
Are located around the globe
And span the full spectrum of verticals (pharma, govt, telecoms, you name it!)
However, we still occasionally come across solutions built with our technology that are a little off the beaten path. For instance, here's one from long-time Smart GWT user – Systems Architect Alvaro Andrade.
Working for a company in Brazil, Alvaro was tasked with building a system to extract and analyze legal processes, fill a database, and generate juridic information. This was not an easy task as in Brazil there are lots of courts with many different systems … and no APIs to leverage.
Alvaro therefore had to build a crawler, but also needed to provide the ability to edit, fix and publish data very quickly. So, he developed an editor to build flow script injection routines. The solution works very well and is used by thousands of lawyers. Developers use the BotWriter to edit the scripts and lawyers use the BotClient to consult and get informed about processes. This was of course all built using Smart GWT.
Alvaro selected Smart GWT because: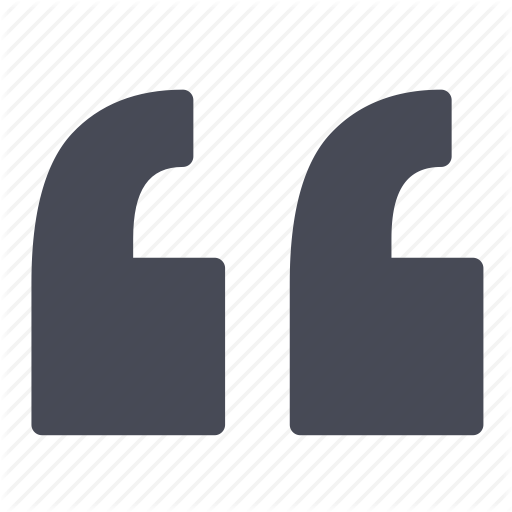 Smart GWT has the best UI framework. The project demanded a powerful UI with complex functionality to support the required user interactions. [He] also wanted a component structure where [he] could have control over isolated structures. Smart GWT worked just perfectly."

After he left the company, Alvaro started work on a generic open platform where developers could collaborate and build their own crawlers and flow injection scripts. You can see his Bot Editor below.
And if you want to play with it, follow the instructions here
Thanks for sharing, Alvaro!
Best,
The Isomorphic Team