Feature Spotlight: Grid HILITING
What's HILITING?
The 'hiliting' system in SmartClient allows data highlighting rules to be defined to automatically surface important information in grids. 
Here is an example of a grid with various hilting rules defined.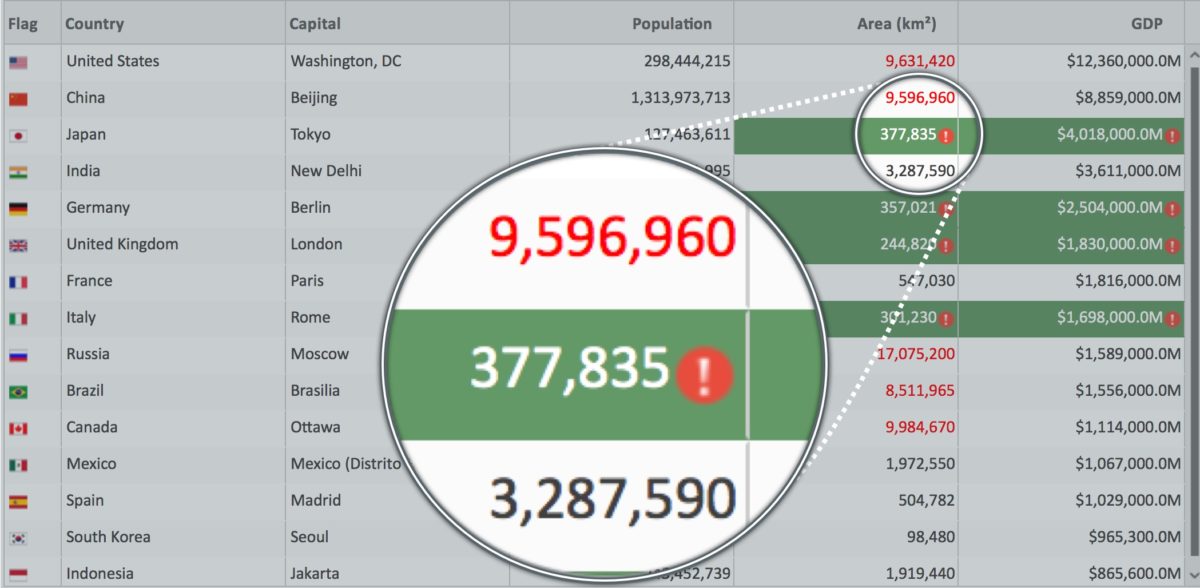 How Does Hiliting Work?
When data matches the conditions of a hiliting rule, the format can be changed to be make the information highly visible. For example, the rule definition can:
change the font color

change the background color of cell or row

display an icon of your choice
Hiliting rules can be:
easily created by end-users

pre-defined

or even data driven
Defining rules through the UI is simple:
Where Can I Learn More?
#1 Watch the hiliting feature spotlight video:

#2 Try the live samples for yourself in our

showcase.
#3 See the documentation

here.
Leveraging Our New Skins? Get Amazon $$$
Release 12 added two more skins: Obsidian and Stratus. In fact, the video above features our Stratus skin.
If you have leveraged any of our new skins in your applications, we would love to show-off your work and give you a $100 Amazon gift card in return.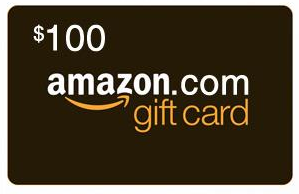 Just send us an email with:
A couple of screen captures

A description of what your app does

Confirmation that we have permission to share the details
When we showcase your work, the $100 Amazon giftcard is yours.
Thanks for reading our blog. If there is anything you would like us to show in an upcoming blog, let us know.
SaveSave
SaveSave
SaveSave
SaveSave
SaveSave
SaveSave
SaveSave
SaveSave
SaveSave
SaveSave
SaveSave
SaveSave
SaveSave